Activity Search Results
Total Results: 2
Showing: 1 to 2
340405 - CMC
Please join the Brunswick Community Recreation and Fitness Center (BCRFC) and the City of Brunswick as we kick off summer with the annual "City Manager's 1,000,000 Step Challenge". Due to the pandemic, many of us have been socially distancing for over a year and Carl DeForest, City Manager/Safety Director was no exception. This year's challenge theme is "Where's Carl?" and we need your help to find him!!! Brunswick Lake? North Park? The Rec Center?

For the entire month of July, we challenge YOU to step it up! In teams of four or less count your steps all month long. The team goal is to reach 1,000,000 steps by July 31, 2021.
Registration for the "City Manager's Challenge" opens on June 14, 2021. Teams can register over the phone or in person at the BCRFC. There is no fee to register but donations are encouraged. The City of Brunswick will donate all money raised at this year's Trike & Bike event to benefit VeloSano on September 24, 2021. VeloSano is a year-round fundraising initiative to support lifesaving pediatric cancer research at the Cleveland Clinic.

For more information on the challenge please call the BCRFC at (330)273-8000 opt. 6.

Get out there Brunswick and find Carl DeForest!
Activity
Description
Dates
Times
Days
Location
Fees
Ages
Add to Cart

Available

340405-21

CMC

07/01/21

-

07/31/21

12:00A

-

12:00A

M-Su
Community Rec Center
$0
5 years and Up
Item Details
441700 - Garden Plots
Love to garden but don't have the space? We've got you covered! Garden plots available for residents and non-residents. Renew your plot before others can register. Renew April 1st -14th to keep the same plot as 2019 since there were no plots rented in 2020. New gardeners can register April 15th. Plow dates will be determined at a later date based on Spring weather.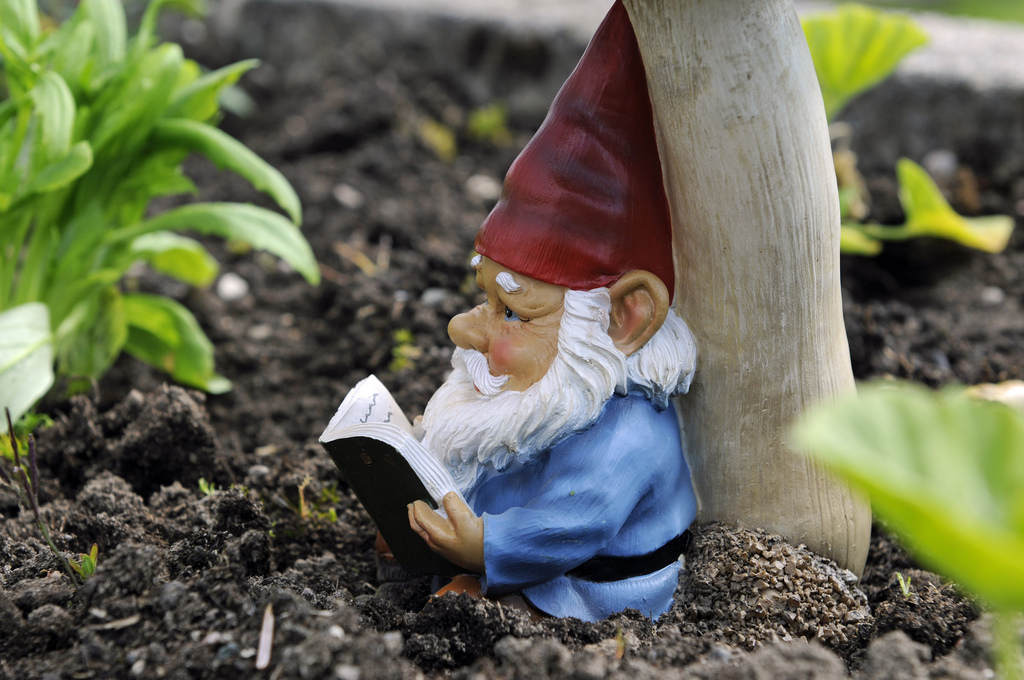 | | | Activity | Description | Dates | Times | Days | Location | Fees | Ages | | |
| --- | --- | --- | --- | --- | --- | --- | --- | --- | --- | --- | --- |
| Add to Cart | Available | 441700-04 | Garden Plots | 04/01/21- 10/31/21 | 4:00A- 12:00P | M-Su | Heritage Farm Park | $35/$50 | 18 years and Up | Item Details | |